Archives, Museums, and Genealogical Centres
O'Neill, Robert K.
---
Travel Writing from Southern Appalachia, 1840-1900
O'Donnell, Kevin, and Helen Hollingsworth, eds.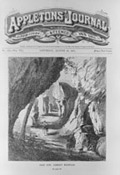 ---
Tribal Economics and the Eastern Band of Cherokee in the Twentieth Century
Oakley, Christopher Arris
---
Incarnations of Ogbanje the Born-to-Die, in African American Literature
Okonkwo, Christopher
---
Selected Readings from the Tennessee Folklore Society Bulletin
Olson, Ted, and Anthony P. Cavender, eds.
---
A Labor and Social History of Oak Ridge, Tennessee
Olwell, Russell
---
The Life and Letters of First Sergeant Ambrose Henry Hayward, 28th Pennsylvania Volunteers
Orr, Timothy J.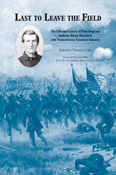 ---
Oswandel, J. Jacob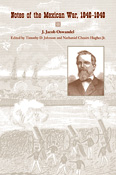 ---
Ott, Thomas O.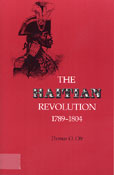 ---
Ambrose Bierce and the American War Story
Owens, David M.
---